We're mindful
We do the right thing for our people and the planet. We can't expect things to change if we keep doing the same things. We need to shift our mindset and adjust our behaviours. We make sure working hours are fair and we pay the living wage. We say 'no' to single-use plastics and 'yes' to renewable energy. And every day we get closer to zero waste.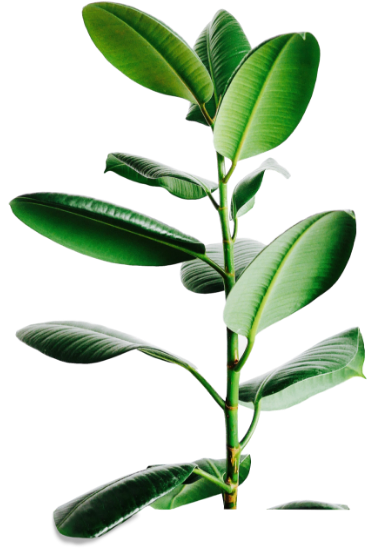 We're flexible
Our guests aren't one dimensional. People can go from a grounding yoga class to cocktails at the rooftop bar. Weekday breakfast business meetings to family brunch at the weekend. The app puts guests in control, making it easy to check-in and out, skip queues, order room service, book meeting rooms and more.So they can plan the stay they want, on their terms.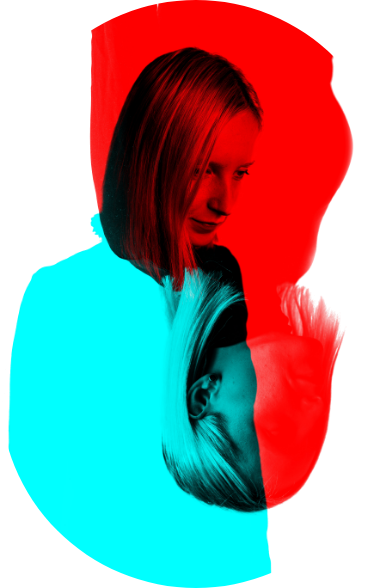 We're creative
We use creativity to think about challenges more effectively, to find interesting solutions, push boundaries and try something new. Creativity is the starting point for everything we do, it informs the way we approach sustainability, our wellness spaces and even our cocktail list.

We're welcoming
We don't have a 'type'. You don't have to look or behave in a certain way to belong here. In fact, it's the mix of people that makes SOCIO so inclusive. Our co-working areas have been designed to encourage collaboration. Our networking events make it easy to meet people. And our members club is open to everyone.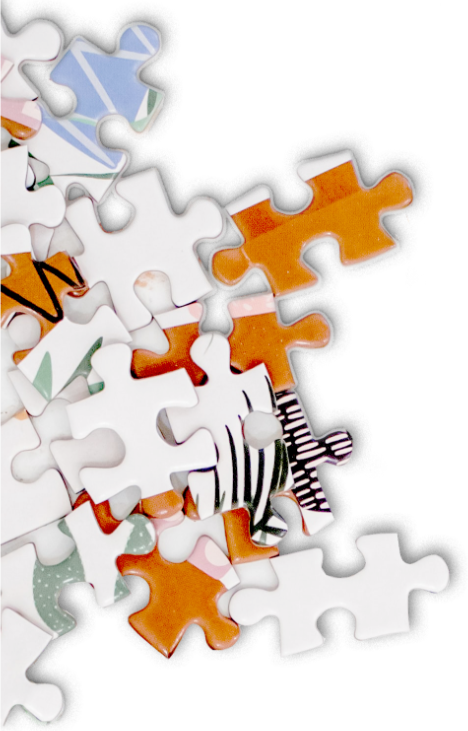 We're bold
We hold strong opinions on what it means to take care of ourselves, each other and the planet. And we share them openly. We're always looking for opportunities to move things forward. We take pride in the fact we're constantly challenging ourselves to step out side the norm. To stand out. To break the mould.